Les Clefs d'Or is well represented here at The Concierge Society of Atlanta
The purpose of Les Clefs d'Or is to foster the professional development of concierges in the hotel industry, by promoting tourism and the highest standards of service for the hotel guests.
Les Clefs d'Or is French and lit­erally translates as "the keys of gold." The crossed gold keys are the international symbol of the organization. The symbolism of the crossed key emblem of Les Clefs d'Or assures travelers they are dealing with a seasoned professional, one who is dedicated to serving their every need.
Les Clefs d'Or members have dedicated many years of hard work and training to the concierge profession and in obtaining their keys.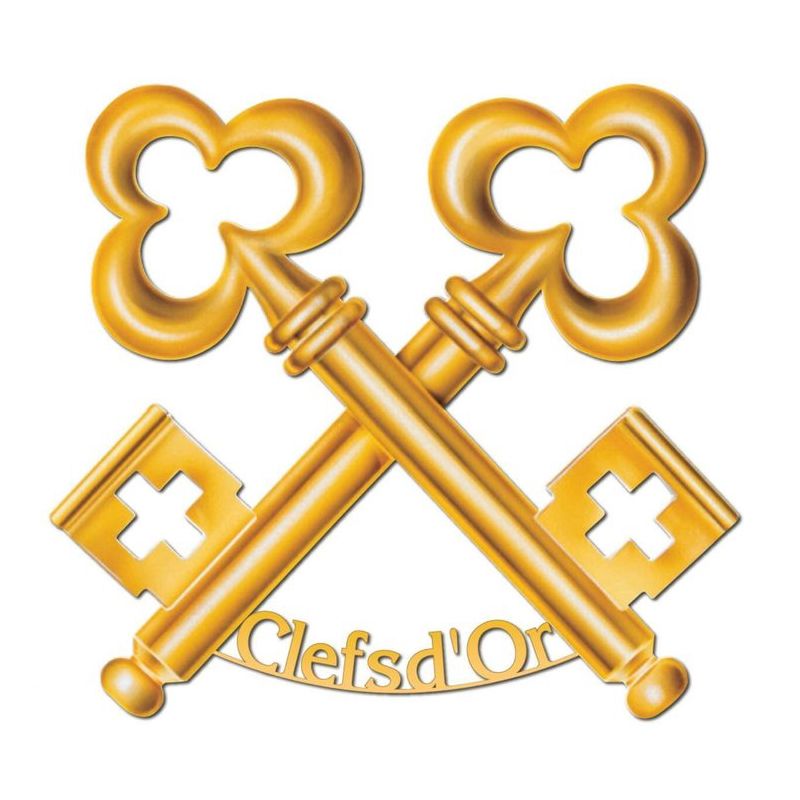 The motto of Les Clefs d'Or:
In Service through Friendship
Les Clefs d'Or, USA Atlanta Members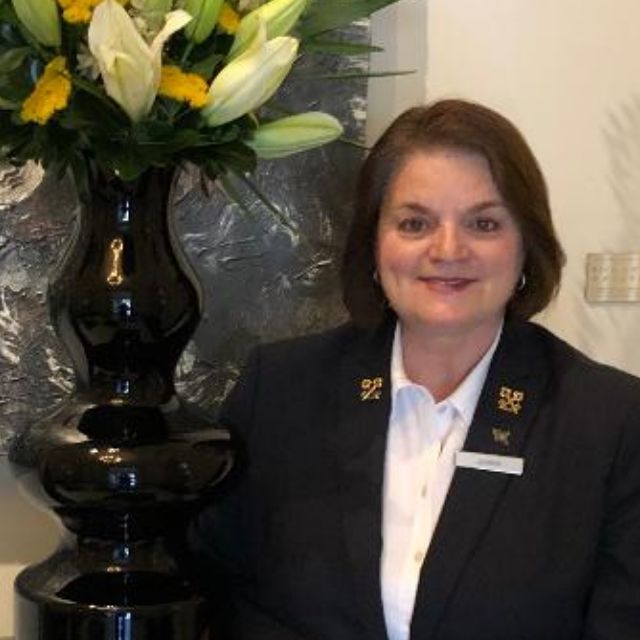 Ms. Janice Dempsey
Waldorf Astoria Atlanta-Buckhead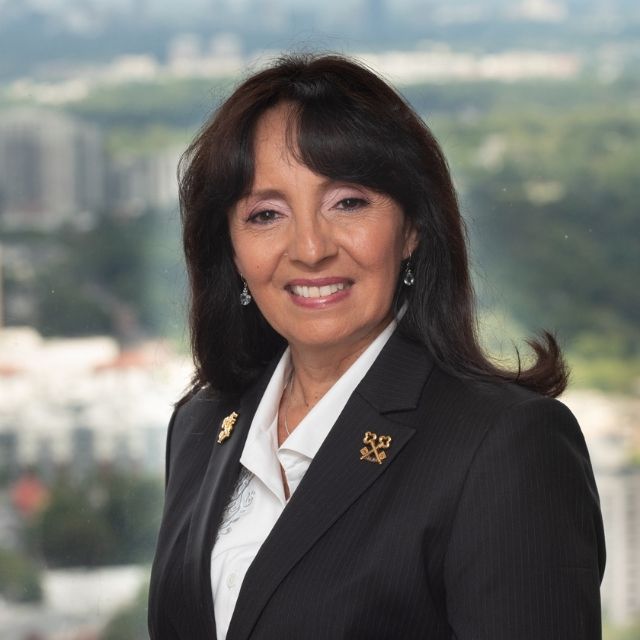 Ms. Claudia Lalinde Mashburn
Atlanta Marriott Marquis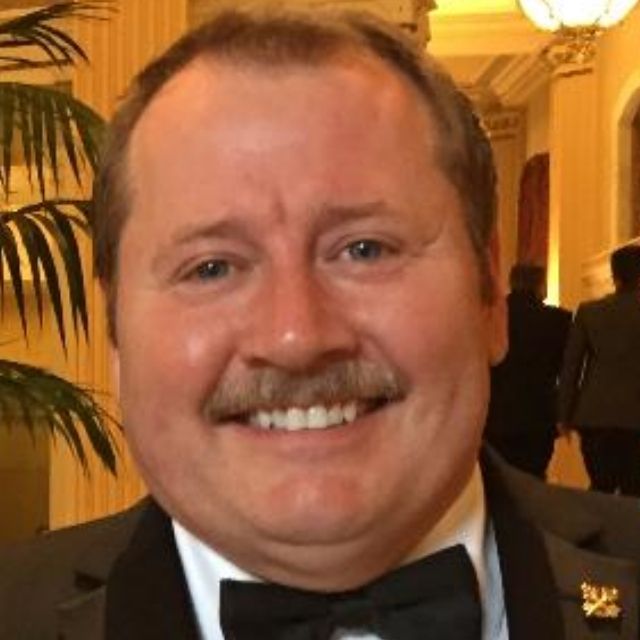 Mr. Rory Rule
JW Marriott Buckhead Atlanta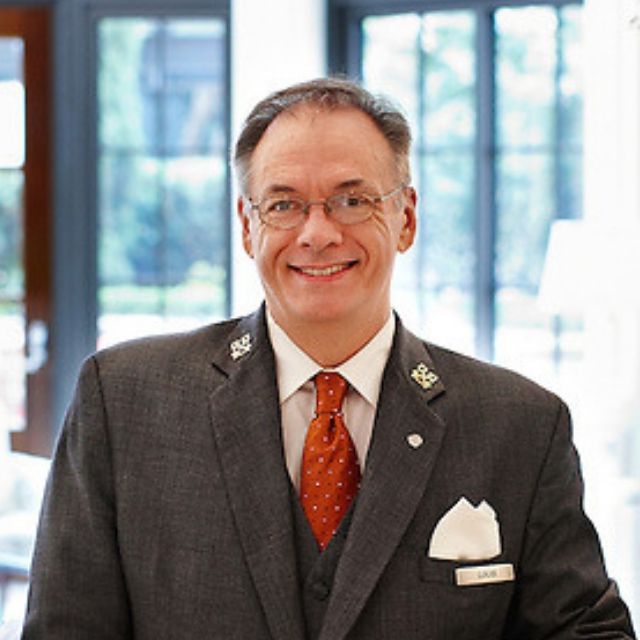 Mr. Louis Wood
The St Regis, Atlanta