As city ambassadors, it is important for our members to stay current on the what's hot/what's not going's on within the city. We accomplish this through our monthly meetings, social events, educational outings, engaging speakers and community awareness.
It is our goal to educate and introduce our members to the rich cultural and historical venues regarding Atlanta and Georgia. Our continuing educational programs provide members the opportunity to experience, first hand, the sites, sounds, and the history that make Georgia such an fun and interesting place to visit.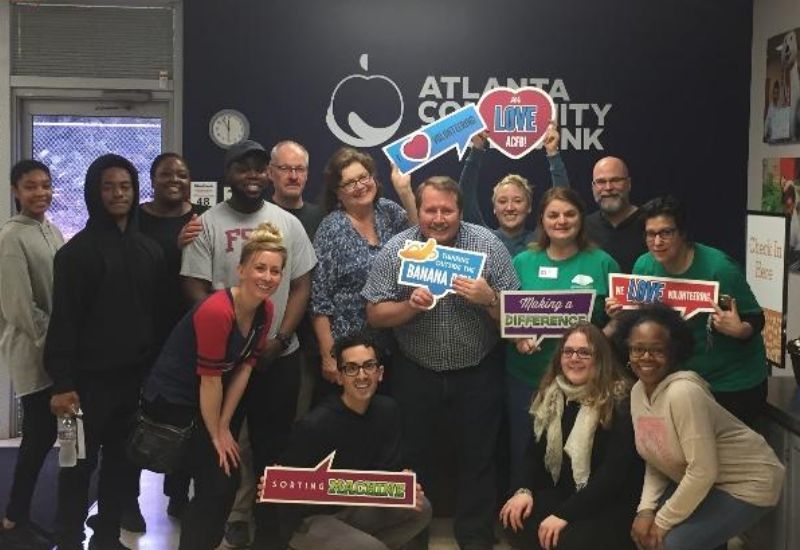 The Concierge Society of Atlanta, Inc. is dedicated to serving the Atlanta community by aiding those most in need. We are committed to "giving back" to the city that gives us so much.
Our society generously donates to a variety of charity organizations throughout the year, primarily to at-need local groups. As a team, we volunteer for community outreach service projects each year, so that we may lend a helping hand in our neighborhoods, where manpower support is needed most. Our society has also donated clothing, gently used cookware, furniture, linens, eyeglasses, shoes, coats, can goods and much more to support the community. Each year we are committed to strive and do more to make a difference in our communities!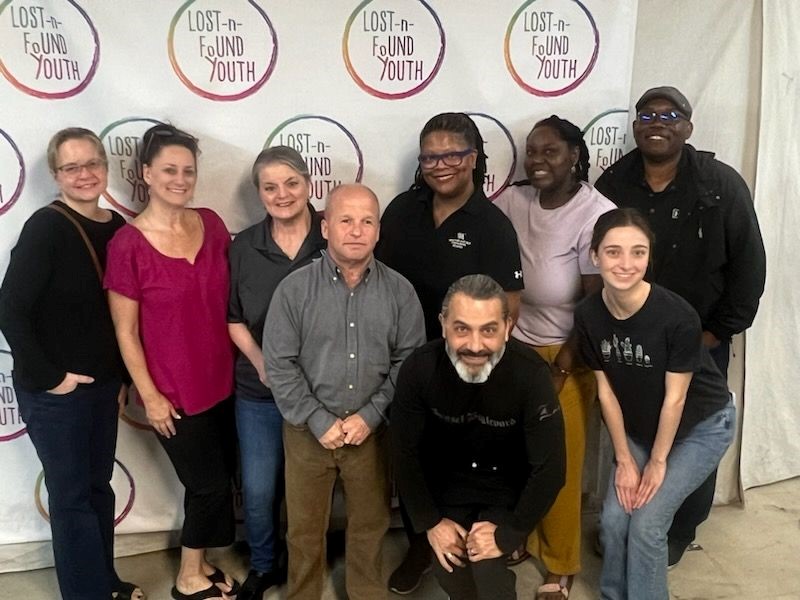 Charitable Giving Contributions
American Cancer Society
Angels Among Us
Camp Kesem
Carrie Steele Pitts
Children's Health Care of Atanta
Cooking Matters
Fox Theater Rising Star
Furkids
Girl's Inc.
Girl Scouts of America
Hard Rock Heals
H.O.M.E.
Hospice Atlanta
Les Clefs d'Or Foundation of the America's
Life is Sweet
Lost-n-Found Youth
Marriott Marquis Charity Golf tournament
Noah's Arch
Positive Impact Share Our Strength
Trees Atlanta